If you want to create a little space on the internal memory on the Samsung Galaxy S7, then you can do this quickly perform by erasing the "Cached data". This is data that is accumulated over time on the device and can be deleted safely.
In Android you can find the option to delete the cached data here: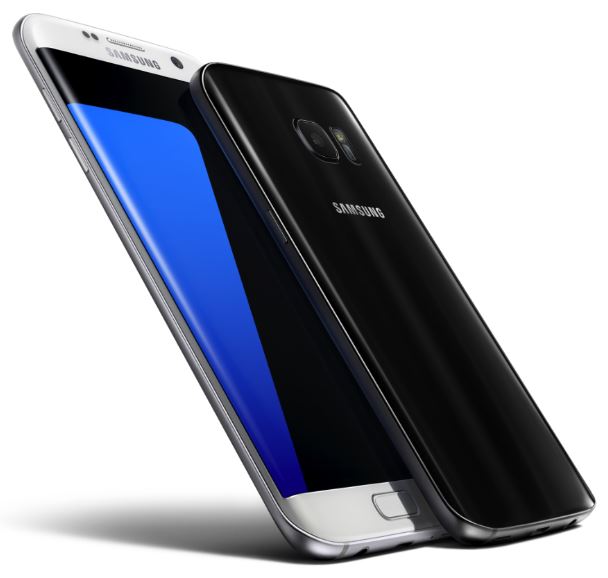 1. Open on the Samsung Galaxy S7 the menu and then the settings
2. In the settings scroll down and then tap "storage"
3. Choose "Internal storage" and then you see an info displayed about the memory usage. Among them the "Cached data"
4. To delete them, tap once on the entry and confirm the deletion. Usually you can get quickly a lot of space free on your Samsung Galaxy S7.