If you use the compass function of your Samsung Galaxy S7 regularly, then you will surely already notice that this has to be calibrated after every reboot. Unfortunately, the compass shows the wrong direction more often after a system reboot.
Especially for geocaching rather impractical. Perhaps you now ask yourself the question: Is it normal that the compass of the Samsung Galaxy S7 must be calibrated again after each reboot?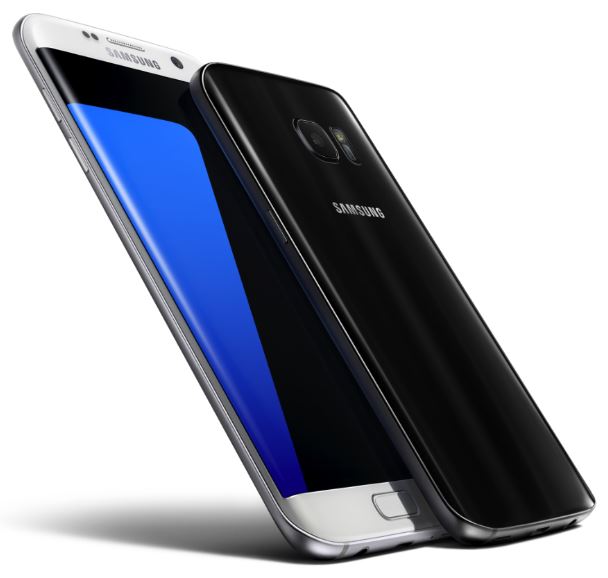 The answer to this is unfortunately "yes". Because the magnetic sensor used has the weakness that it must be calibrated after each restart of the smartphone. This is not an individual case for Samsung Galaxy smartphones. Also with the Galaxy S4, S5 and S6 it is necessary each time to calibrate the magnetic sensor again after the Android system has been restarted.
It is therefore not a defect in your Samsung Galaxy S7 and you can be reassured in this respect. If you would like to know how to calibrate the magnetic sensor on the Samsung Galaxy S7, then this is exactly described here in this article: