There is a section "Frequently contacted" available in the Contacts app of your Samsung Galaxy S7, which lists contacts that you have recently called. You can display them in Android Nougat as follows:
Show "Frequently contacted" in the contacts app of the Samsung Galaxy S7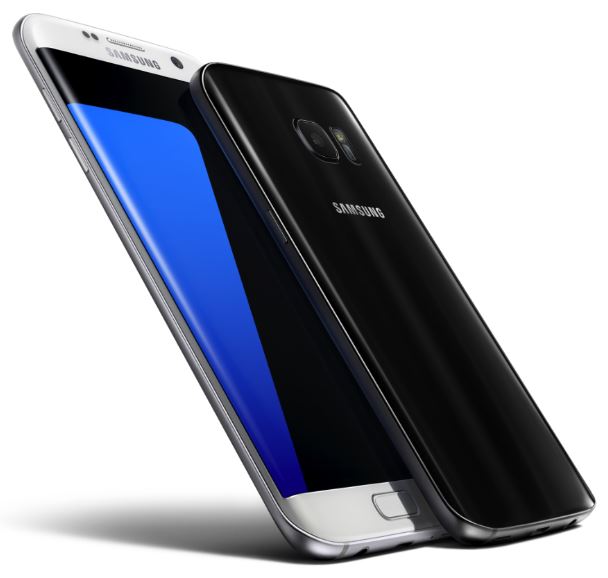 1. Open the Contacts app and tap the three-point icon in the upper-right corner
2. Tap the "Settings" entry in the menu to enter the corresponding sub-menu of the contacts app
3. Now scroll down a bit until you can see "Frequently contacted view".
4. Set the option to "Active" - Done!
From now on, you can see the contacts you've called more frequently in the Contacts section of the Contacts section. So you can call them faster.