If you have a new message on your Samsung Galaxy S7 received, for example via WhatsApp or the classic text message, then the notification icon and perhaps the following text will appear on the lock screen:
You now might wonder why the content of the message is not displayed and you especially must unlock the lock screen for viewing it. The background is that all the users do not want that messages on the lock screen can be read without the phone must be unlocked for it.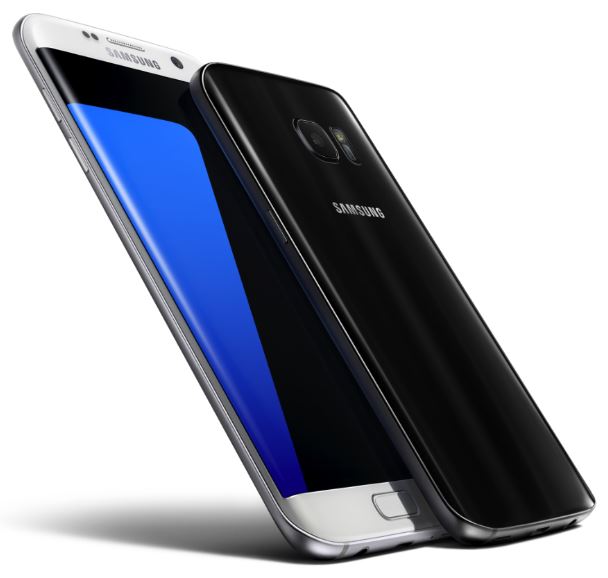 Should you have no problem with that, then you can change the settings as follows, so that the message will be displayed directly on the lock screen and the text "hidden content" will no longer appear.
For this purpose proceed as follows: Open from the start screen of the Samsung Galaxy S7 the menu, then Settings. Navigate here then on:
Lock screen and security --> Notifications on lock screen
Now tap at "content on lock screen". Changes here the mark of "Hide content" to "Show Content". Done! Now, if you get a notification, for example a message of WhatsApp or SMS, then you will see the contents of the text message directly displayed on the lock screen of the Samsung Galaxy S7.