Your Samsung Galaxy S7 is perhaps only equipped with a 32 GB internal memory and therefore you have expanded this by using a Micro SD memory card. If you have set the camera app of your smartphone to copy photos directly to this memory card, then you would most likely after some time transfer these to the computer or laptop.
If you still do not know how to transfer pictures and videos, which are saved on the Micro SD memory card of the Samsung Galaxy S7 to the computer, then we would like to explain this to you briefly. Proceed as follows: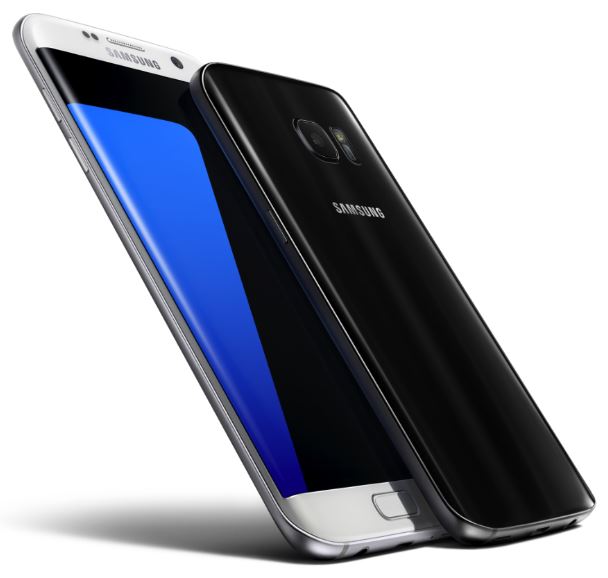 1. Use the USB cable that came with your Samsung Galaxy S7.
2. Connect the cable to a free USB port of your PC and the Micro USB port of your Samsung Galaxy S7.
3. Now Windows will install the necessary device drivers, which may take a few minutes. If you see the message "Device driver installed, the device can now be used" then your computer can access the Samsung Galaxy S7.
If you do not see that a driver installation starts, download the app "SmartSwitch" to your PC. After the application is installed, restart the PC and then restart with step 2.
4. Usually you will also see a window in which you can select the next action: "Automatic playback" Select here:
You are now accessing the memory of the Samsung Galaxy S7.
5. If you do not see a folder with "Phone" or "SD card", then you must now unlock your Samsung Galaxy S7 by wiping, pin, pattern or fingerprint. Without unlocking, no files from your Samsung Galaxy S7 are displayed on your computer.
6. Open now: Computer \ Galaxy S7 \ sdcard \ DCIM \ Camera
In this folder are now all the photos that you have taken with the camera of the Samsung Galaxy S7.
7. Copy or Move these now to a folder on your PC
This is the procedure when you want to transfer pictures from the memory card of the Samsung Galaxy S7 to a computer or laptop.