The Samsung Galaxy S7 has activated the text recognition from factory. This function gives text suggestions based on your input, which you can then easily tap and use within your written text.
If you do not want to use this function on your Samsung Galaxy S7, you must do the following: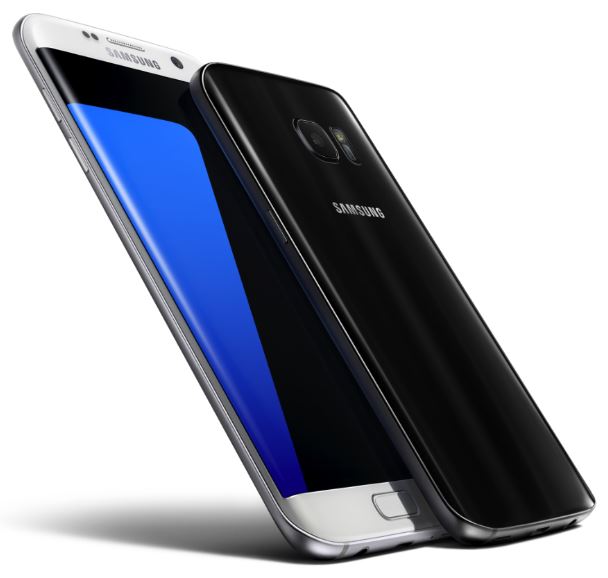 Open the app menu on the Samsung Galaxy S7 and the Android settings. From here navigate on:
Language & Input --> Samsung Keyboard
In this submenu you will find the right option "text recognition".
You can now deactivate it by sliding the slider from "active" to "inactive". Done!
If you are now writing text with the Samsung keyboard, for example a text message or a WhatsApp message, you will not see any text suggestions. You have successfully disabled this feature in Android.