The display of the battery charge in percent is a very useful thing on the Samsung Galaxy S7. The remaining battery percentage in the status bar of the device is displayed next to the battery icon. If you do not have the percentage display, then you can enable it as follows: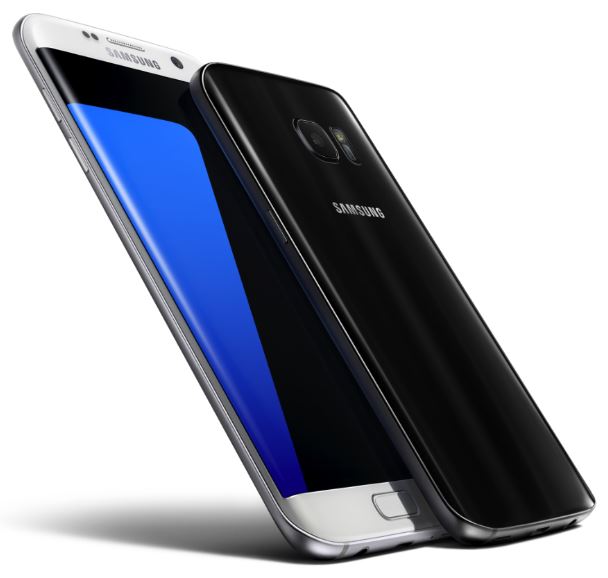 Navigate from the home screen of the Samsung Galaxy S7 to:
Menu --> Settings --> Battery
In this submenu of your Samsung Galaxy S7 you can now activate the "battery status in percent" option by using the checkbox.
You will then also see the percentage indicator of the battery in the status bar at the top of the screen next to the battery icon. You now know how to display the battery status in percent symbol in Android Marshmallow on the Samsung Galaxy S7.