There are many different video file formats. In addition to the usual MP3 file, there are, for example, WMV files. This file format is for Windows Media Video and usually comes from a video editor of Windows.
Now it may be that your Samsung Galaxy S7 does not play WMV files. What is to be done now? We explain here how to play WMV files on the Samsung Galaxy S7. To do this, you must download and install another app on your Samsung Galaxy S7 from the Google Play Store.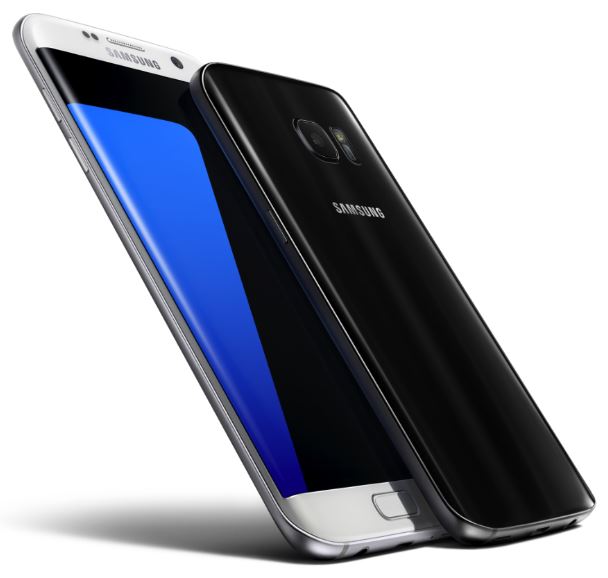 The app is called: "VLC Media Player"
This is one of the best video and audio players available for the Android operating system. Of course, the VLC Media Player supports the WMV file format.
After you have installed the player, simply open the WMV file with this video player. This will immediately play the file correctly.
You now know what to do if your Samsung Galaxy S7 does not play a WMV file or other video format correctly or not at all.