If you are sending an e-mail with the Samsung Galaxy S7, you may wish to add your own e-mail as a receiver to provide proof of this. If this is more the rule than the exception, the following option will help you: "Always set me to CC / BCC"
You can automatically add the e-mail address of the account as recipient from which the e-mail is sent. To activate this option, follow these steps on the Samsung Galaxy S7: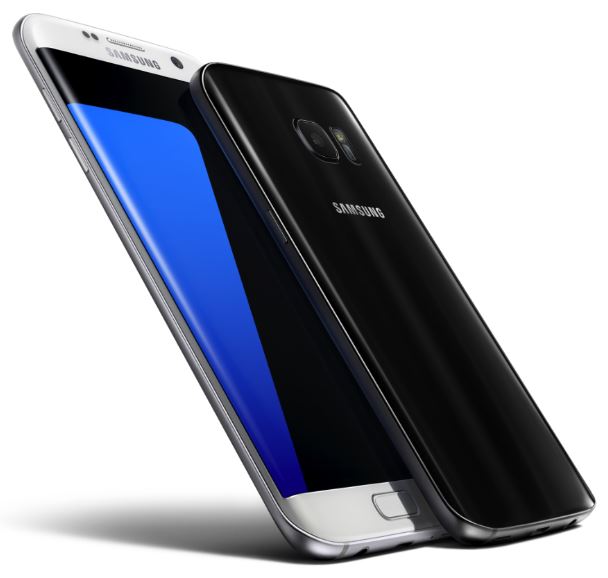 1. From the Home screen, open the app menu, then tap the Email app
2. Tap "More", then "Settings"
3. Select your e-mail account to go to the corresponding settings menu.
4. In the account settings, you will see "Always set me to CC / BCC".
5. Tap the entry and select either CC or BCC Mail
Then the app will automatically list your own e-mail address as either CC or BCC from now on. Thus, you still have proof of a sent e-mail in your inbox.