When you receive a call on your Samsung Galaxy S7 Edge, the smartphone may vibrate to notify you in addition to the ring tone. If you do not want the device to vibrate during a call, you can turn off the vibration in the Android settings as follows.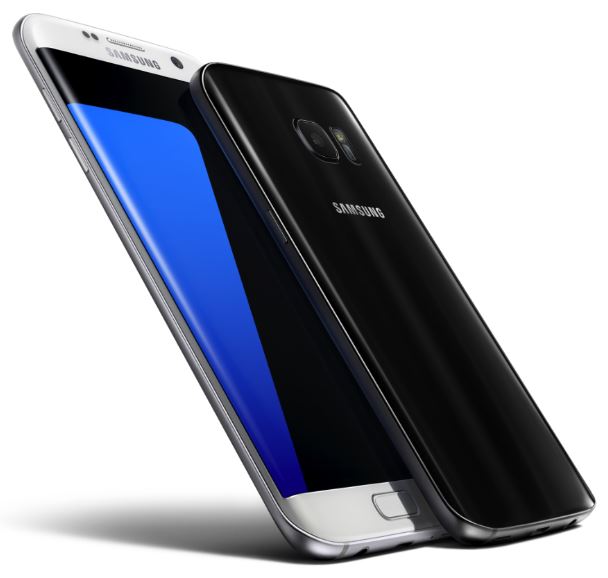 Navigate from the Samsung Galaxy S7 Edge start screen:
App Menu --> Settings --> Sounds and Vibration
Here you will find the option "Vibrate when ringing". Use the slider to turn off the option on your Samsung Galaxy S7 Edge. Then the smartphone will not vibrate when a call comes in. If you want to deactivate the vibration only for incoming calls, but not for SMS messages, you must leave the slider "active" and instead navigate to the next submenu "Vibrating intensity".
Here, you can now set the vibration to "Off" for incoming calls by moving the slider all the way to the left. This keeps the vibration for SMS messages, but disables it on calls.
You now know where you can find the various vibration settings on the Samsung Galaxy S7 Edge within the Android operating system.