After purchasing the Samsung Galaxy S7 you sure want to personalize the device first. This also includes changing the font of the menu and settings. Here, the Samsung Galaxy S7 has installed various fonts that are already on the device.
More can be downloaded from the Internet. Here we show you how one can change the font on the Samsung Galaxy S7 or the Samsung Galaxy S7 Edge.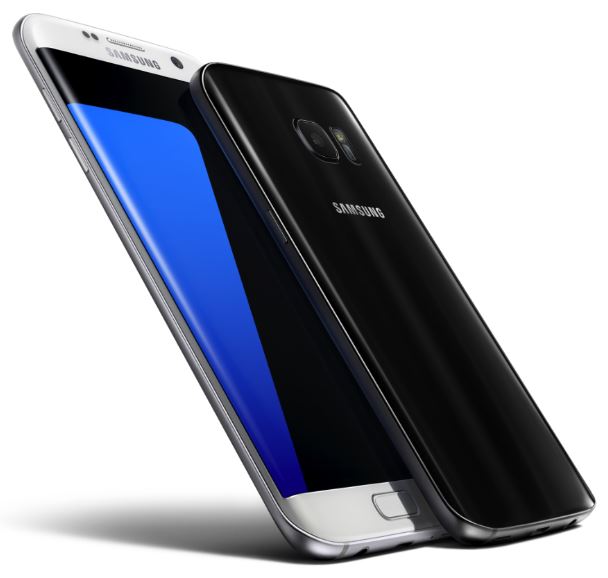 To do this, open from the Home Screen the menu and then the Settings. Tap here on "Display" and then on "Font". You can then select a different font as the default font.
By default there are 5 fonts available. More can be loaded from the Galaxy App Store via the button "Download fonts". You know now how the font of the TouchWiz interface may change on the Samsung Galaxy S7.