The Samsung Galaxy S7 Edge is equipped with TouchWiz. The TouchWiz Launcher can be used in two different variants. The standard version is the most widely used variant. But especially for older people, there is also the variant "Easy Mode" available, which is slightly stripped down.
Is the Easy Mode (Simple Mode) enabled on the Samsung Galaxy S7 Edge, then the symbols will appear very large to you. Did you accidentally activated this mode for example during setting up the Samsung Galaxy S7 Edge and want to disable it, we now tell you clearly how this works: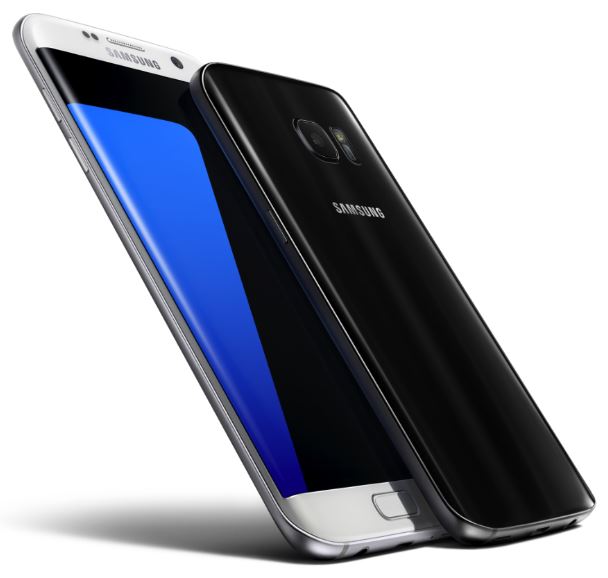 1. Scroll on the home screen to the page with the icon "settings" and tap on it
2. Scroll through the menu settings down to "Simple mode" and select the entry
3. You can now switch from the "Simple mode" into the "Standard mode" of Touchwiz
4. After you have set the mark, tap on "OK".
You will now the graphic surface again as usual on your Samsung Galaxy S7 Edge and also the oversized icons have disappeared.
You know now why the symbols of your Samsung Galaxy S7 Edge were big and the functionality was suddenly limited.