If you are running with the Samsung Galaxy S7 Edge an app or navigate through the Android system, then it unfortunately can happen that the smartphone suddenly become unresponsive and does not respond to touch or button inputs.
Should this be the case with your Samsung Galaxy S7 Edge and you do not know, how to get the device running, then please proceeds as follows: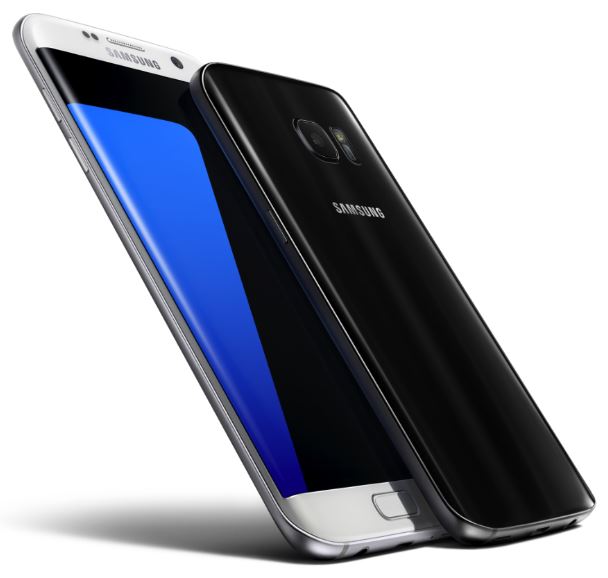 If the Samsung Galaxy S7 Edge is unresponsive, then you have to force a restart. Because the battery can no longer be easily removed, you must instead press a key combination. This works as follows:
Press and hold the power button and the volume down key simultaneously for about 10 seconds. This will now force a restart. Subsequently, the Samsung Galaxy S7 Edge can be used as usual.
However, you should check out what was the cause of the "Freeze" of your smartphone. This may have been, for example, a newly installed app or a new firmware update. In any case, we recommend you to perform a Wipe Cache partition.
You know now how to proceed on the Samsung Galaxy S7 Edge, if this does not respond to touch and button inputs.