The IMEI is an identification number for smartphones. Each IMEI is only granted once in the world and is thus comparable to a serial number. Especially with the loss of a smartphone this number can help to get the device back again.
If you do not know where the IMEI is on your Samsung Galaxy S7 Edge, we would like to explain this to you. To see the serial number in Android, please start from your Home screen and then open the following submenu: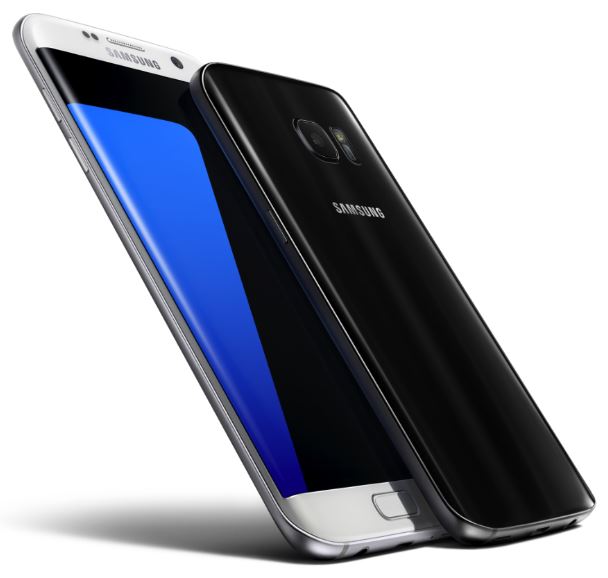 Settings -> Device Information -> Status -> IMEI Information
Under "IMEI" you will now see the desired information. Alternatively, you can find the SN using the following method:
Read out IMEI using code
Open the phone app and the number field. Enter this code:
This code will now show a small window with your IMEI. You now know how to display the IMEI serial number on the Samsung Galaxy S7 Edge.