If you have chosen the new Samsung Galaxy S7 Edge, it's now important to know if your current SIM card fits into the new smartphone. In this article we tell you which SIM card, the Samsung Galaxy S7 Edge needs and what you can do if you do not have the appropriate format.
The Samsung Galaxy S7 Edge requires a Nano-SIM card.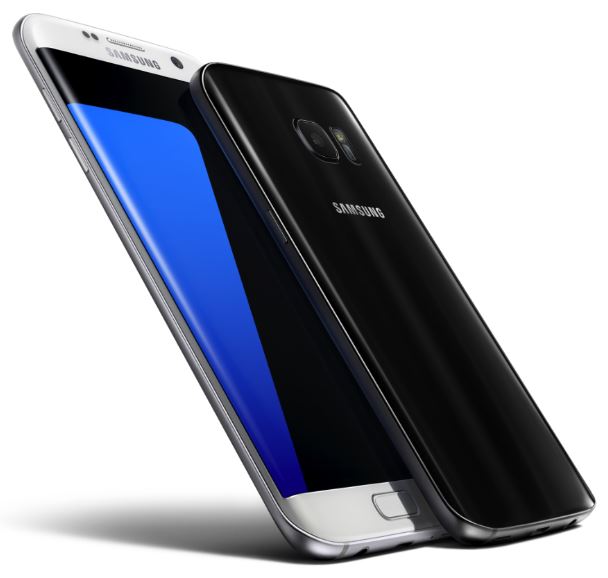 This Sim card format is currently the smallest Sim card format, what is available in the mobile phone market. In addition to this size, there is also the standard sim card (maximum format) and the Micro Sim Card (Medium size).
If you do have a standard or Micro Sim card, then you now have the following options:
1. Use a Sim Card punch
With a Sim card punch it is very easy to punch out the Nano Sim card from an existing standard or Micro Sim Card. Such a punch you get, for example, on Amazon.
2. Sim card perforation
If a perforation is available, you can easily push out your Sim card. Most modern SIM cards have such a perforation.
3. Request a new sim card via the mobile operator
For the amount of 10-25$ you can get a new Nano Sim card from your mobile carrier. Usually you can request one via the Online Service Center or the hotline.
You know now that Sim card format the new Samsung Galaxy S7 Edge needs and how to get the appropriate Nano sim card if one still has an older format.