If you use the Facebook Messenger on your Samsung Galaxy S7 and this has connection problems, then this is usually is very disturbing, because you want to wait for a message from a friend or acquaintance or to check out new status messages.
In order to solve the connection problem quickly, the following trick often helps:
Fix Facebook connection problems on the Samsung Galaxy S7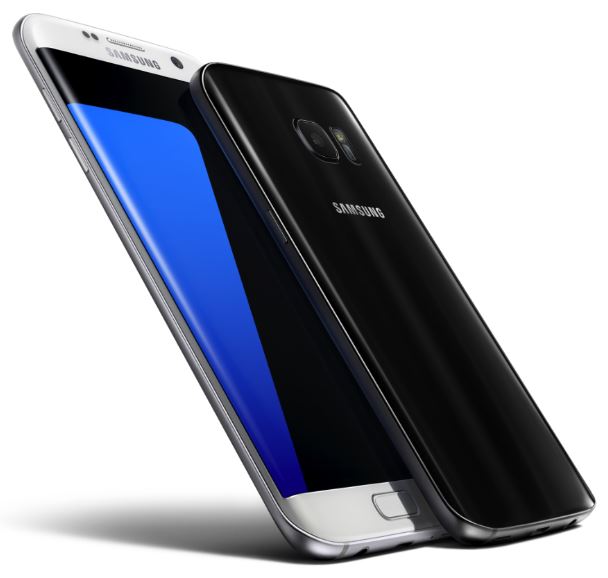 1. From the Homescreen, open the menu and then the system settings
2. Scroll down to "Applications" and then to "Application Manager"
3. Now look for" Facebook "and open the app info.
4. Tap on "Force Stop" and then on the "Memory" entry.
5. Under Memory, tap:
6. You can then re-open the Facebook app. You just have to enter your access data again.
The internet connection should now work without problems. You now know what you can do when the Facebook app on your Samsung Galaxy S7 shows you that there are connection problems.