It may be that you have stored images and photos at the internal memory or the Micro SD memory card of the Samsung Galaxy S7 but which are not displayed in the Gallery app. The reason for this is that such a folder contains a nomedia file.
The media scanner in Android is excluded via nomedia files. If there is such a .nomedia file in your folder with images, then these will not be displayed. To check if there is such a file proceed as follows: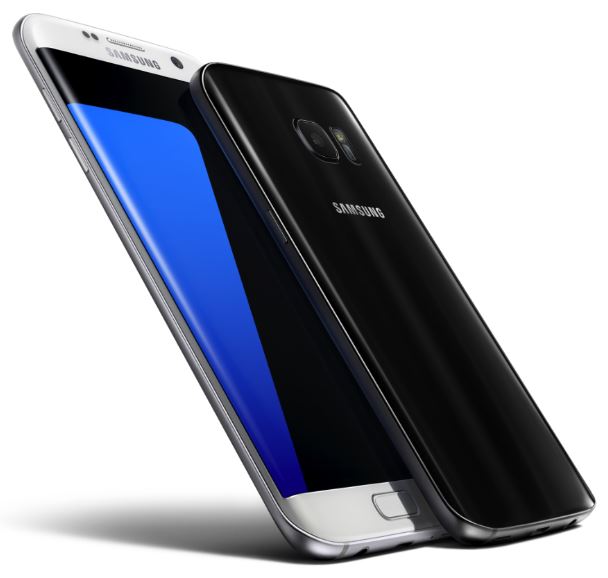 1. On the Samsung Galaxy S7, open the app menu, and then select the file explorer "My Files"
2. Tap the three-point icon in the upper-right corner and then select "Settings".
3. Now you see the option "Show hidden files" --> Activate the slider
4. Now navigate to the directory where your images are not displayed.
5. Here should now be a ".nomedia" file visible --> delete it
In the future this folder will be searched through the media scanner. The pictures should now be displayed in the gallery app of your Samsung Galaxy S7. You now know the reason why photos might not appear in the Gallery app.