If you use the Pokémon-Go app on your new Samsung Galaxy S7, then the following error may occur: "GPS signal not found". This error message may appear for various reasons. We have compiled the following tips and tricks for you to fix the GPS error on your Samsung Galaxy S7 and to play Pokémon Go properly.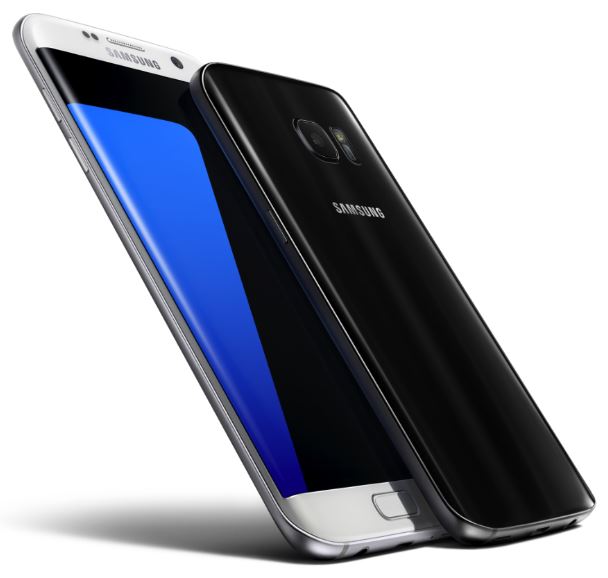 Tip 1: Update A-GPS data
The A-GPS data is important for the Samsung Galaxy S7, as the position can be determined more easily. If these data are outdated, they must be updated manually. Since you need an additional app for this, we have published here a current guide for the Samsung Galaxy S7, in which we explain exactly how to renew the A-GPS data on the smartphone.
Tip 2: Increase Location Accuracy
Pokémon GO accuracy should be at the highest level when playing. The location accuracy can be improved on the Samsung Galaxy S7 according to the following instructions:
Tip 3: Wipe Cache Partition
The Wipe Cache Partition clears the Android operating system, which means that old temporary files are deleted from the memory. Only system files are optimized. Your private files like pictures, videos, etc. will not be deleted.
We hope that one of these three tips helped to fix the error "GPS signal not found" on the Samsung Galaxy S7.