The heart rate monitor on the back of the Samsung Galaxy S7 can be used, for example, in combination with S-Health to measure fitness data such as pulse, oxygen or stress level.
Now it can happen that this does not light up as usual red when one of the mentioned functions starts. The result is, of course, that you cannot perform a measurement and you ask yourself the following question:
Is my Samsung Galaxy S7 heart rate monitor broken? Is the hardware defect? Or is there a software error?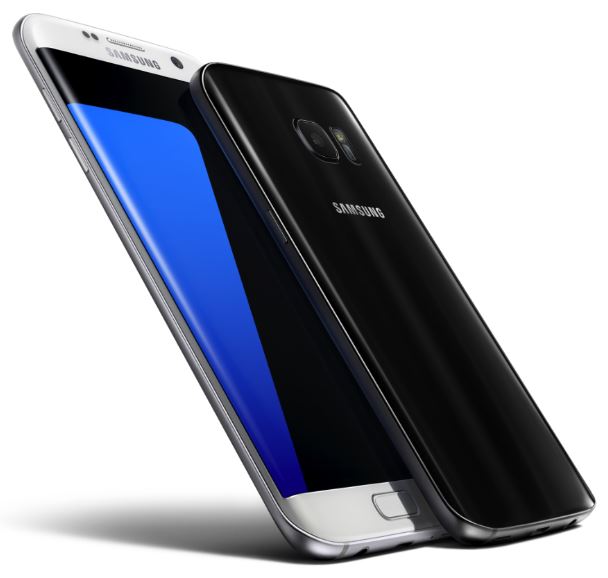 This question is very easy to answer by testing the heart rate monitor of the Samsung Galaxy S7 as follows:
1. From the home screen, open the app menu and then the phone app.
2. Change to the keypad and then enter the following code to enter the service menu: * # 0 * #
3. The Samsung test menu will now open --> Select "Sensor" here
4. Scroll down completely until you see "HRM Sensor" - Tap "Start"
5. You will now see a red and a green graph - Place your finger on the heart rate monitor - The graphs should now move
The graphs move --> The Pulse meter is off the hardware ok --> Check your software
The graphs do not move --> The heart rate monitor is broken --> The warranty should be claimed
You now know how to test on the Samsung Galaxy S7 whether the heart rate monitor on the back has a defect or works properly.