On the Samsung Galaxy S7 you have an integrated heart rate monitor on the back of the smartphone. With this you can record the pulse of your body on a finger. If you have the heart rate monitor used before, so you will find that the results vary sometimes dramatically.
So if you want to measure the results of your pulse accurately, you need to take some precautions.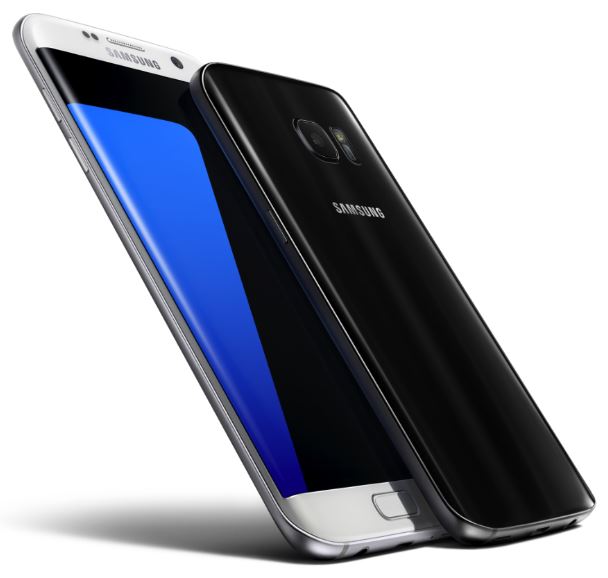 These have considerable influence on your pulse measurements. They are as follows:
1. Lie down before measuring about 5 minutes before. It is important that your body is not under pressure. This includes, for example also eating or drinking coffee
2. Put down jewelry from your wrist. These includes, for example, watches, rings or bracelets.
3. Use for measuring always the same finger. Best suitable for this purpose the forefinger.
4. The finger should be appropriately placed on the heart rate monitor of the Samsung Galaxy S7. But this will be additionally controlled by the.
If you follow these tips when measuring your pulse with the Samsung Galaxy S7, then the results in the quality will be much better. You now know how to get more accurate results in pulse measurements on the Samsung Galaxy S7.