If you own a Samsung Galaxy S7 and have the question how long the battery charge lasts until it needs to be recharged, then that prediction can be seen within the Android Marshmallow operating system.
This forecast is based on the prior used capacity data and estimates how many hours the phone can still be used if you use the phone in the same way. It is however assumed that the Samsung Galaxy S7 continues to be used as it was the case in the last seven days.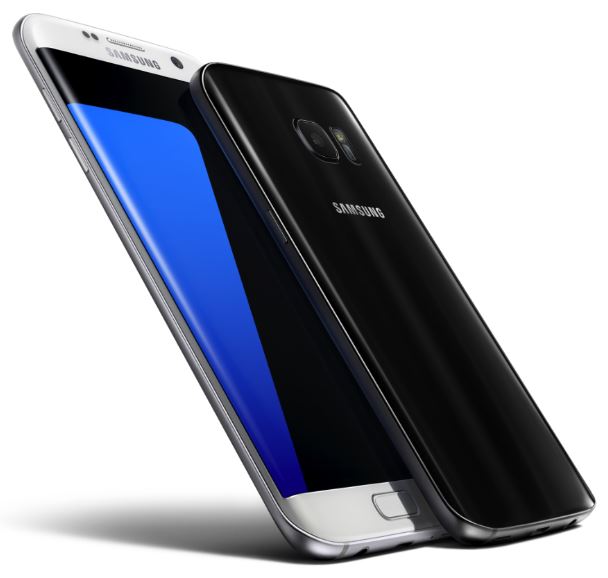 The list can be accessed as follows via the following menu in Android:
Open from the start screen the menu and then the settings. Scroll down to "battery" and tap on the entry. Tap in the next menu at "Battery Usage".
Then you will see in the statistics above the "Estimated usage time remaining". How long does your Samsung Galaxy S7 battery charge lasts in average? Tells us in the comments below.