If you also find it inconvenient to accept calls by "Wiping" on the display of the Samsung Galaxy, then you have another option of doing this by using the "Home Button". To use this option, however, it must be enabled on the Samsung Galaxy S7.
We show you here how this works.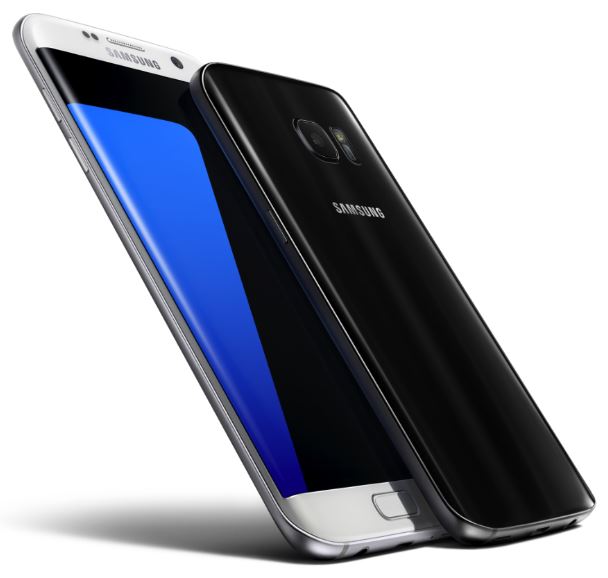 1. Open from the Home screen of the Samsung Galaxy S7 the phone app
2. Now tap in the top right corner on "More" and then click Settings
3. You will find a entry with "Answering and ending calls." Tap on this.
4. You will now find "Pressing the Home Key". Enable this option with the controller.
Now when you receive a call on your Samsung Galaxy S7, then you can accept it by pressing the Home button. This is much easier and more convenient than it is with "Wipe".
Now you know how you can answer calls using the home button on your Samsung Galaxy S7.