The Samsung Galaxy S7 has the possibility that the battery can be charged quickly. However, this feature can be disabled in the Android nougat settings. If your fast-charging function does not work with your Samsung Galaxy S7 then you should check whether the fast charging of the battery is activated in the settings.
This can be checked as follows: Activate the quick charge option under Android nougat: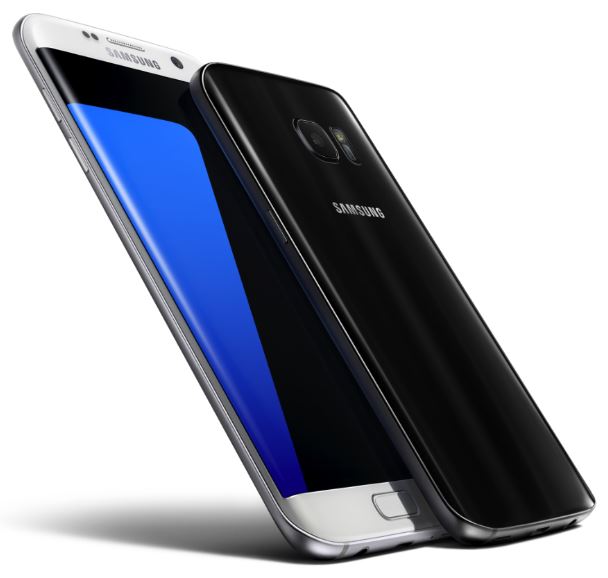 1. Open the following submenu on your Samsung Galaxy S7:
Start screen --> Menu --> Settings --> Device maintenance
2. Now tap "Battery" and in the next overview screen on the Three-point icon at the top right
3. Select "Advanced settings" in the pop-up menu
4. Now you can see the function "Quick charge via cable" in the section "Charge". Enable it, if it is disabled.
If you now plug your Samsung Galaxy S7 to the charger, then the battery should be charged immediately from now on.
Now you know how to activate the quick download under Android Nougat.