Within the contact app of the Samsung Galaxy S7 you can assign your contacts small pictures through which you can find and see them more quickly. If you want to assign contact photos to you contacts, then this article should help you.
Simply open on the Samsung Galaxy S7 the contacts app and then open the contact, for which you want to assign a contact image. Is this contact opened, then tap "Edit" in the upper right corner. This opens the edit mode of the contact.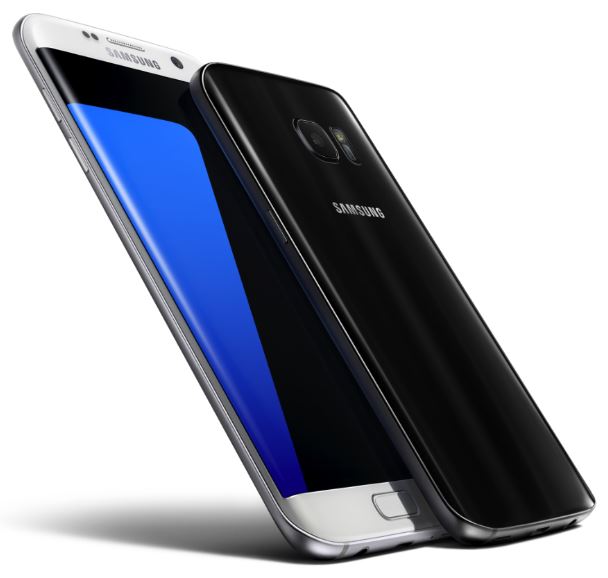 Tap now on the round symbol with the camera in the middle. This opens the camera. Here you can see in the bottom right a small gallery icon. Tap on this. You can now select a photo from the gallery as a contact picture for this contact.
Once you have made your selection, then the chosen pictures is assigned to that contact. The contact photo will be displayed in the Phone app, Contacts app, news app and the VIP display and also on your cars hands-free if supported.
You now know how you can assign a contact picture on the Samsung Galaxy S7.