The Samsung Galaxy S7 has a special feature called an Always On Display. This display allows you to view the time and other important information such as missed calls or new messages at any time. By default, the display shows a classic style clock.
However, if you would like to change your watch design or the digital time, you can change the settings as follows: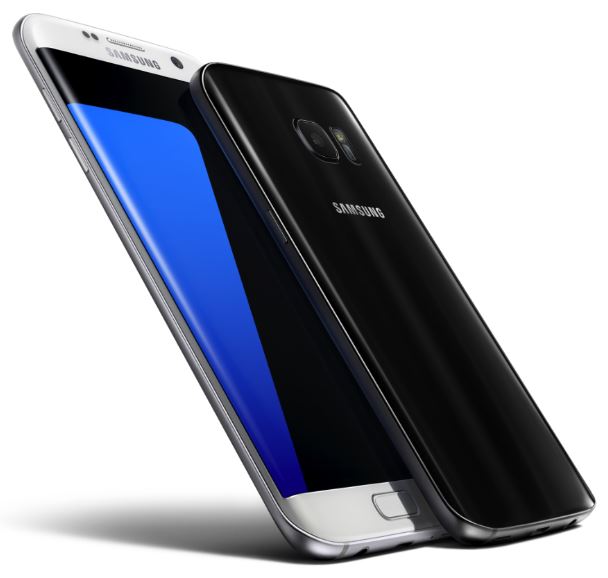 1. On the Samsung Galaxy S7, open the main menu and select then the Android System settings
2. Navigate here to "Display" and then "Always On display"
3. In this submenu, you will now find all options for the Samsung Galaxy S7 Always On Display. Tap "Clock Style"
4. You can now select from seven different watch designs a suitable display for the Always On display 5. After you have adopted the style, it will be displayed on the Always On Display of the Samsung Galaxy S7
You now know how to change the clock style, which is displayed on the Always On display of the Samsung Galaxy S7. In addition to the classic clock, a digital clock can also be displayed.