If you use the text message function of your Samsung Galaxy S7 intensively, but the font size of your messages is too small, then you can change it. The font size is adjustable as follows in the settings on the Samsung Galaxy S7: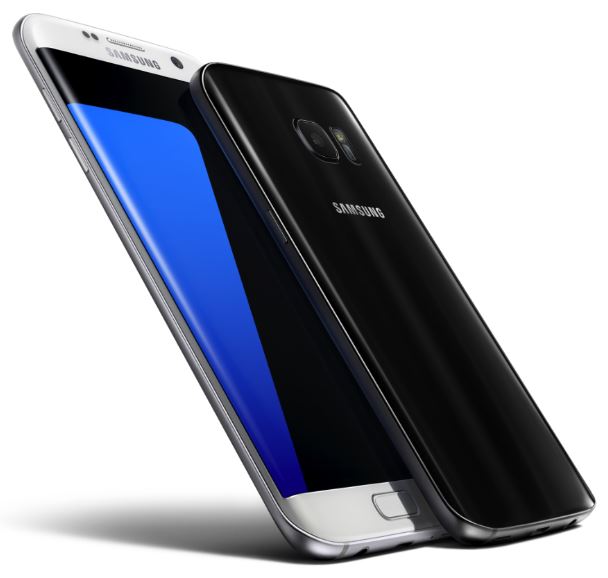 Step 1: Open the "Messages" app from Android from the start screen
Step 2: Tap "More" in the upper right corner. A small menu will appear. Tap "Font Size"
Step 3: You can now set the font size from very small to Extra large. After selecting your font size, tap "Done" in the upper right corner.
From now on your text messages will be displayed in the selected font size on the display of the Samsung Galaxy S7. You now know how to reduce or enlarge the font size within the text messages app.