If you open on the Samsung Galaxy S7 the File Explorer "My Documents", then you can very easily navigate with this in the directories of your smartphone to open, copy, move and delete files.
If your files are images, videos or documents, they will be stored in a file history and are seen in the overview in a small preview. This file history is displayed to you on the Samsung Galaxy S7 when opening the "My Documents".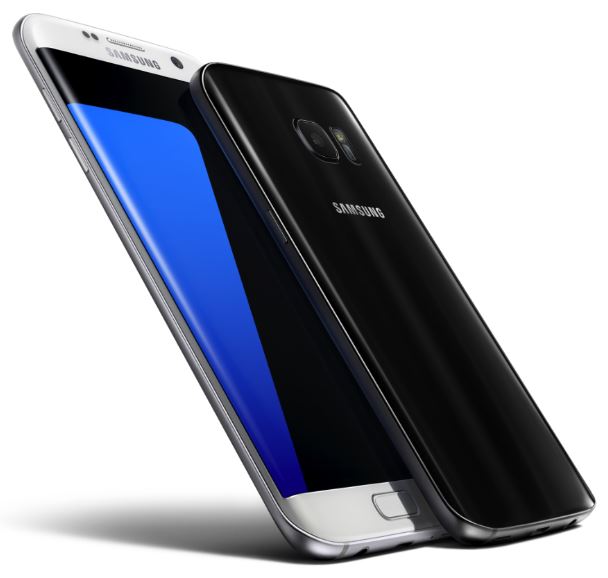 Under the title "Recent files" you can as quickly regain access to the opened images, videos, etc. If you don't like that you can see which files you have opened with the app "My Documents", then you can clear the file history.
This works as follows:
1. Open the App "My Documents"
2. Typing top right of "More"
3. Select "Delete the current file history" Done!
The file history no longer appears until you open a file again. This preview feature in itself unfortunately cannot be disabled. Bother you the file history massively, we recommend you to switch to a different file explorer such as the "ES File Explorer". You know now how to clear the file history in the app "My Documents".