If you like to take pictures with the Samsung Galaxy S7, then you will surely like the function in the gallery, which is called: "Animate". What is that function doing?
With the function you can create GIF animations. You can add various photos together and then run them sequentially. The file format is "GIF". If you still do not know how to build on the Samsung Galaxy S7 an animation, then we would like to tell you how that works: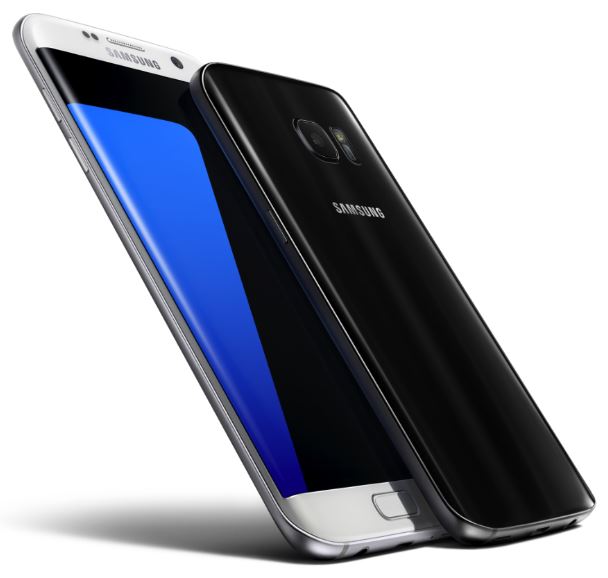 A GIF animation is created in the gallery. For this please open on the Samsung Galaxy S7 the Android gallery. Then, open an album, so you can see the images on them in an overview. Now proceed as follows to create a GIF animation:
1. Tap "More"
2. Select "Animate"
3. Select the images you want to appear in the GIF animation
4. Tap at the top right "Animate"
5. Now select the playback speed of the GIF animation
6. Tap "Save" and the GIF animation will usually be saved in the camera folder" DCIM".
You now know how to create on the Samsung Galaxy S7 a GIF animation within the gallery. If you do not see this feature, please check whether you have the latest firmware installed on the Samsung Galaxy S7.