You can upload on the Samsung Galaxy S7 up to 15 GB in the Samsung Cloud free of charge. For example, if you enable Gallery Cloud Sync, photos from your smartphone will automatically be uploaded to the cloud when the Internet connection is established.
If you want to delete photos that are in the Samsung Cloud again, follow these steps:
Delete photos on the Samsung Cloud using the Samsung Galaxy S7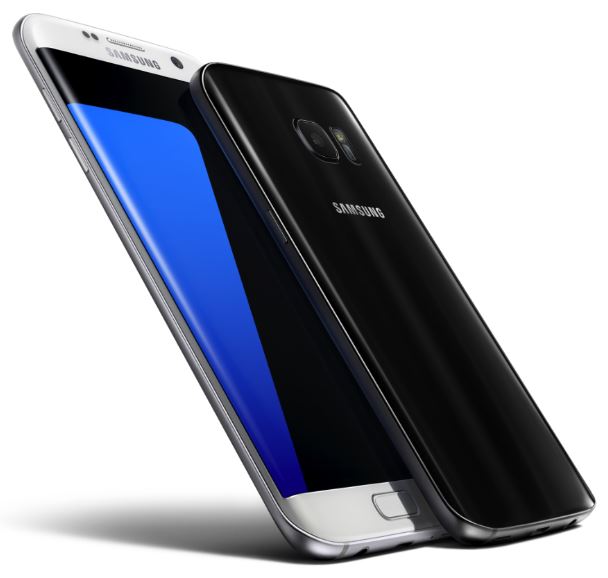 1. Start from your home screen and open:
Settings --> Cloud & Accounts
2. From here, please navigate as follows: Samsung Cloud --> Manage Cloud Storage
3. You will now see the storage space usage. Tap "Gallery"
4. Select "Remove from Samsung Cloud" and confirm the process by entering your password.
5. Now all gallery data from the Samsung Cloud will be deleted and the synchronization disabled.
You now know the procedure to delete the photos, which were synced with the Samsung Cloud, and the Samsung Galaxy S7.