On the Samsung Galaxy S7 the Google Play Store is pre-installed. It provides you the possibility to download and install apps on your phone. The Google Play Store also offers the possibility that the apps are automatically kept up to date.
Therefore the Google Play Store checks at regular intervals automatically the latest update of the app and downloads it, if there is a newer version available. If you do not want that feature, because you want to decide on yourself when an app is updated and when not, then we will show you here where this setting can be changed.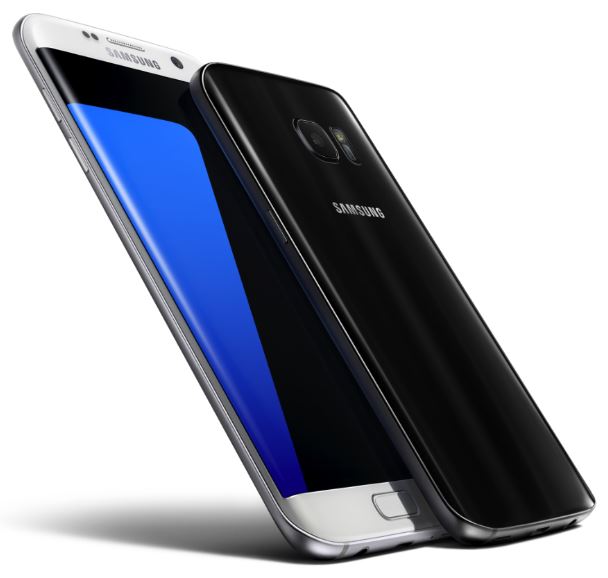 1. Navigate to: App menu --> Google Play Store
2. Tap in the top left at the three-bar icon and choose in the sidebar menu settings.
3. Tt the top of the settings submenu you will find "Auto-update apps". Tap on this and then select "No automatic app updates".
Immediately your Samsung Galaxy S7 will not automatically download application updates if a newer version is available in the Google Play Store. Please check periodically if a newer app version is available.