Whenever you receive an text message on the Samsung Galaxy S7, a ring tone sounds accordingly. If you do not want to be notified of the receipt of a new text message, proceed as follows in Android to deactivate the SMS sound:
Start from your Home screen and then open the following Android submenu of your Samsung Galaxy S7: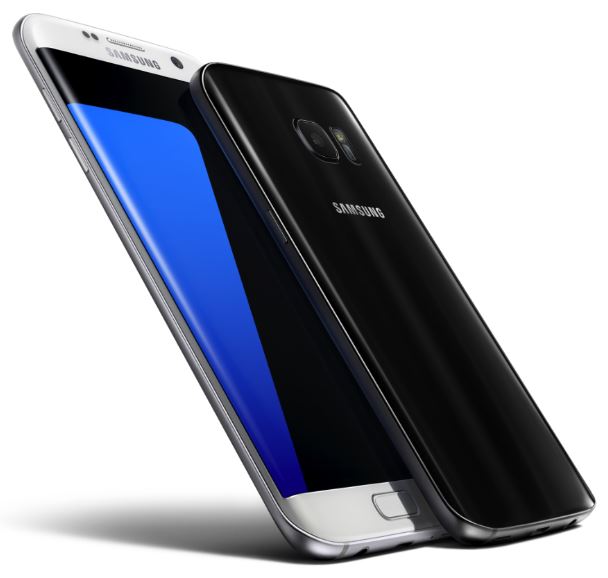 App menu --> Settings --> Applications --> Messages In this submenu, you must now tap the "Notifications" entry. Here you see the option "Notification sound". Tap the entry and you will see an entire list full of possible SMS ringtones.
One of these sounds is called "Mute". You must now mark it as active, in order to deactivate the SMS sound on the Samsung Galaxy S7 for incoming new messages. Finished!
If you now receive a new text message on your smartphone, you will only be informed about it in the status bar, but not by a sound.