If you are using the app "S Planner" as your calendar on your new Samsung Galaxy S7, then you may also want to display the current holidays in this calendar.
The holidays can be activated very easily in the settings in the S Planner Calendar app: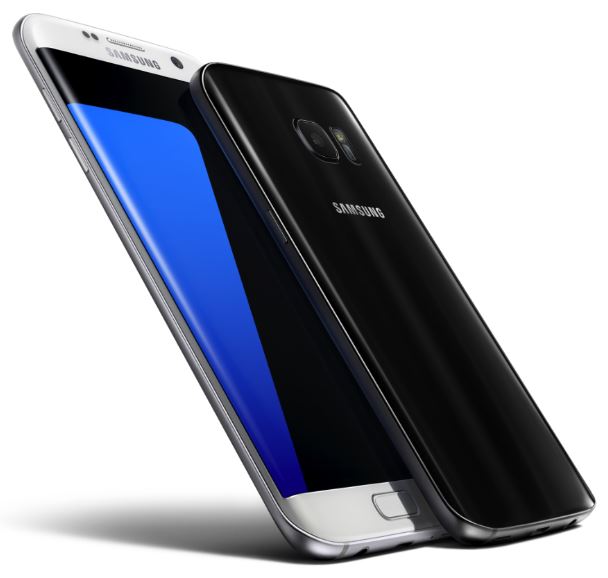 To do this, navigate with the Samsung Galaxy S7 as follows:
Homescreen -> App Menu --> Splanner
In the calendar overview, tap on "More "and then click" Manage Calendar ". You will now see a list of possible calendars. Scroll down the list until the Google section appears. Here you can now set the controller to "Active" at "Holidays".
The holidays are then displayed in the S Planner calendar app as well as in the widget.
You now know how to display the holidays on the Samsung Galaxy S7 in the S Planner Calendar app.