You can display the weather forecast for the next seven days within the S Planner app of the Samsung Galaxy S7. This is a useful feature because you may need to change or postpone appointments due to the weather prediction.
However, the option is not activated by default. We therefore show you how your Samsung Galaxy S7 can display the weather in the calendar app S Planner.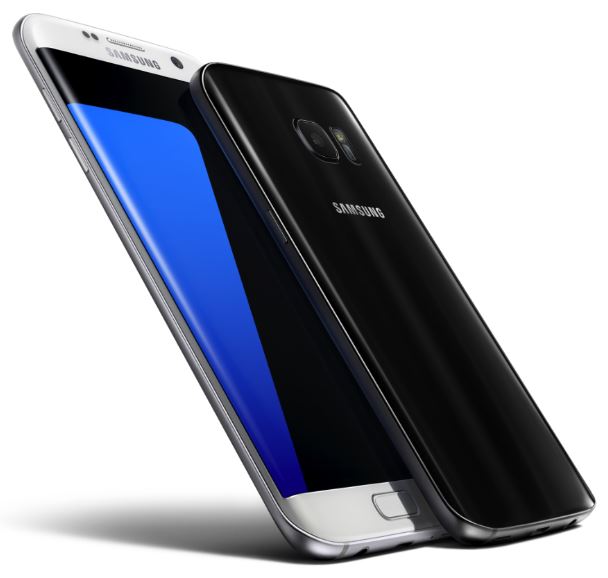 If you have not done so, you must place the Weather app of Accu Weather on the home screen. If this is placed, please open the calendar app "S Planner". If you are in the calendar overview, tap "More" in the upper right corner, and then click "Settings".
Tap "7-day weather forecast". The weather forecast is now displayed within the calendar app. Also on the S Planner Widget for the Home screen you see the weather forecast as small icons.
You now know how to integrate the weather prediction into the calendar app of the Samsung Galaxy S7.