If you want to know whether a contact of you received your text message on his then you must turn on the SMS delivery report within the Samsung Galaxy S7 settings. This is also known by the name of message receipt.
The delivery report is provided from your mobile carrier when the SMS was received correctly on the contactssmartphone. It is not a read report, but only a delivery report.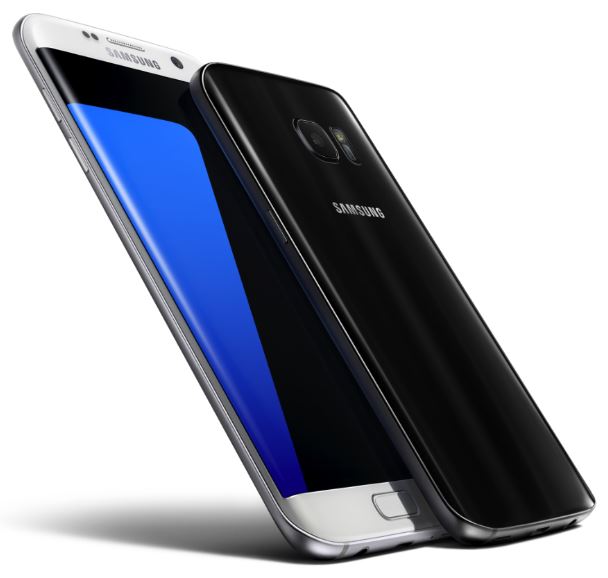 We tell you here how you can turn on the delivery report for text messages on the Samsung Galaxy S7. Open from the home screen the menu and then the Android settings. Scrolls here down to "Applications" and tap on the entry.
Selects next "Messages". From here, we go to:
Advanced Settings --> SMS
Right at the beginning you will find the "delivery reports" option. You can activate this option through the switch so that it is asked for each sentmessage. After sending an SMS and successful reception on the smartphone of the contact a notification tone with "Delivery report" will sound.
You know now how to activate on the Samsung Galaxy S7 a delivery report for text messages.