On the Samsung Galaxy S7 you can be informed about the arrival of new notifications, such as SMS, WhatsApp messages or calls via camera LED flash.
When enabled within the Android operating system, the camera LED light will flash on the back of the housing at regular intervals to inform you about unread notifications.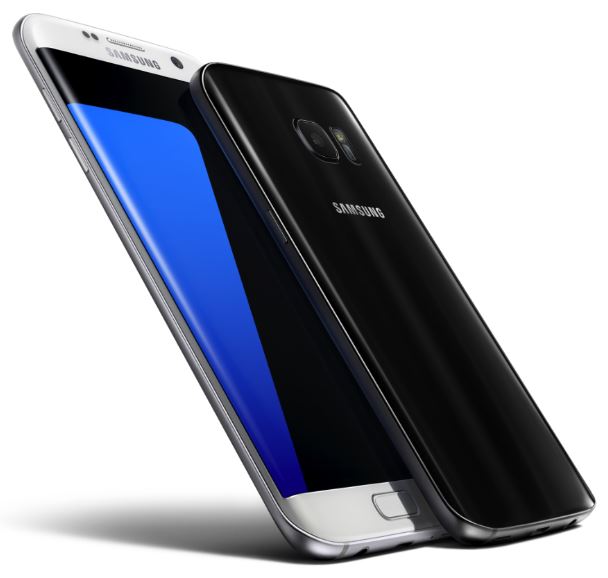 If you still do not know how to enable the flash notification on the Samsung Galaxy S7, then we would like to explain it here in more detail:
1. Open to on the Samsung Galaxy S7 the app menu and then the Settings
2. Scroll down and tap on the entry "Accessibility"
3. In this submenu choose the entry "Hearing"
4. You will see the option "flash notification". Enable it by switching the regulator to on.
From now on you will be informed about new notifications on the Samsung Galaxy S7 by flashing of the camera LED. So you should not miss any new message or call more.