The Samsung Galaxy S7 has an alarm clock integrated, with which you can be awakened in the morning. This feature is very useful, but as Android beginner it is maybe hard to configure the alarm clock and to enable the alarm reminder.
The alarm reminder is also called snooze function. Should you don´t know how to configure the snooze function, then we explain briefly, how on the new Samsung Galaxy S7 that function can be enabled.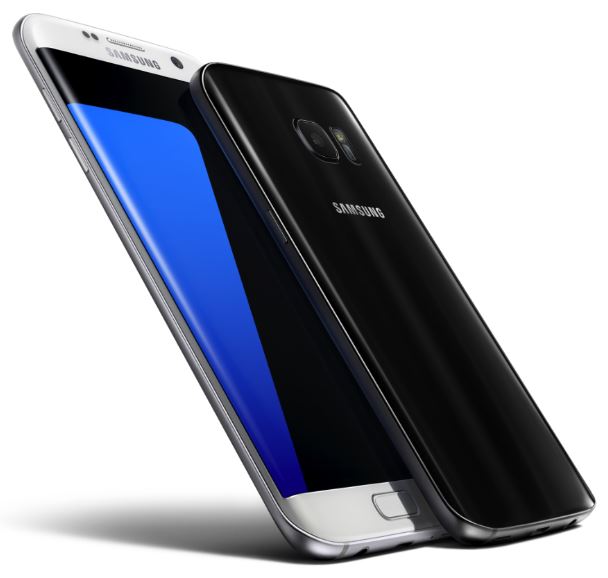 1. Open the app menu and then the "clock" application
2. Navigate here on the "Alarm" section
3. Choose a time where you want to be waked up every day
4. Now tap on the button "options"
5. Here you will now find the option "Snooze". Set your Snooze Time now.
6. After you made this selection return to the previous screen and tap at the bottom right now on "Save".
From now on the Snooze function on your Samsung Galaxy S7 is activated, that means, that you can use the "Reminder" function, if the alarm clock sounds.