Should you have sensitive data stored on the memory card of your Samsung Galaxy S7, then it is advisable to encrypt it, so not everyone can have access on it.
The encryption of the SD memory card works very easy on the Samsung Galaxy S7 as follows: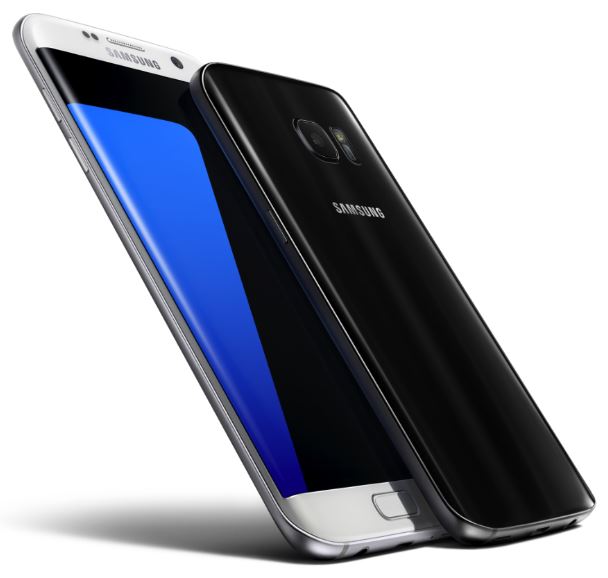 Navigate from the home screen on:
App menu --> Settings --> Device Security --> Encrypt SD card
You can now tap on "SD card encryption" to start the process.
Note the following:
Encrypted SD cards can only be used by your Samsung Galaxy S7!
Connect during encryption the Samsung Galaxy S7 to the charger
Then you have successfully encrypted your Micro SD memory card in the Samsung Galaxy S7 and access is therefore only allowed for you.