People often come into the situation that you have to enter your password on the Samsung Galaxy S7, whether on websites, in e-mail accounts or elsewhere. Unfortunately, the keyboard of the Samsung Galaxy S7 is imprecise and therefore it is helpful if you can make the password you enter visible.
This option can thankfully be turned on at the Samsung Galaxy S7 and that option is called: "Make passwords visible"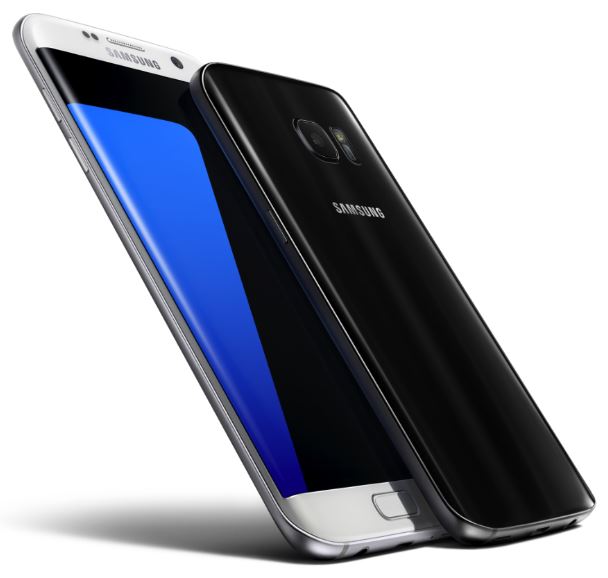 Therefore open the menu and then the Android Settings. Tap here now on device security and continue to "Other Security Settings". In the next submenu you can now enable the option with the slider. Done!
Immediately the characters of your password are visible on the Samsung Galaxy S7 while typing. So you can see quickly whether you entered the correct characters or if you have touched a wrong key on the keyboard.