If you should use on your Samsung Galaxy S7 the offline map function in Google then you might be wondering now where you can access and manage them. This we would like to tell you here: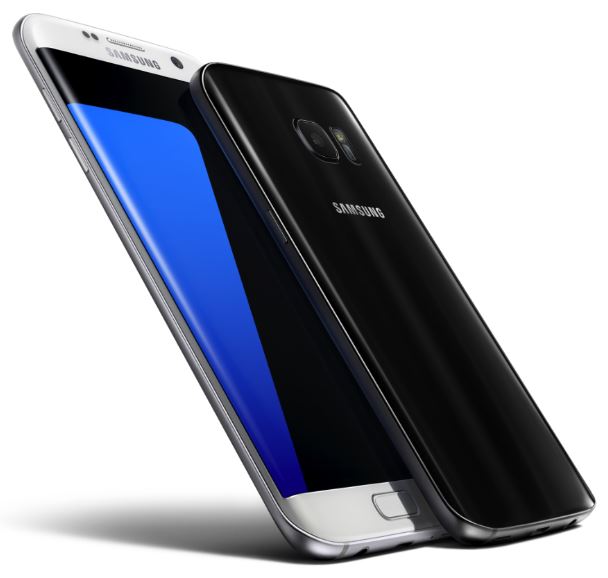 1. First open on the Samsung Galaxy S7 the app menu and then "Google Maps"
2. Navigate now on the top left on the symbol with the three horizontal bars to open the side menu
3. Scroll down to settings and select the entry
4. In the next submenu tap on the entry "Offline maps". You now see a list of all offline maps that you have downloaded to the Samsung Galaxy S7.
You can manage the maps by updating or deleting an offline map. You now know how you can find on the Samsung Galaxy S7 offline maps in Google Maps and manage them.