If you have migrated to the Samsung Galaxy S7, it may be that you have restored contacts from multiple sources and these are now available twice or more. This is the case, for example, if the contacts have been transferred from the SIM card, the Google account, the Samsung account, etc. to the Samsung Galaxy S7.
So that you do not have any duplicate contacts stored on the Samsung Galaxy S7, we now show you how you can combine the contacts and possibly different contact data.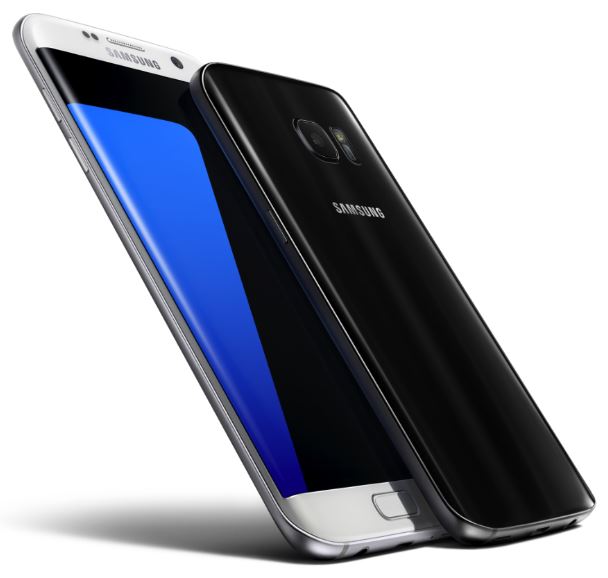 To do this, please navigate as follows:
1. From the Home screen, open the contact app.
2. In the upper right corner, touch More and then Settings.
3. Within the "Manage and back up contacts" section, you will see the option "Merge duplicate contacts" - Tap the option
4. The Samsung Galaxy S7 will now list all contacts that are duplicated in the Contacts app.
5. Now select the contacts to be merged. With "All", all duplicate contacts can be merged.
6. Tap "Done" to start the process.
Afterwards, you will not have duplicate contacts stored in the Contacts app on the Samsung Galaxy S7 and you will have a full overview of your contacts contact information.