If you connect the Samsung Galaxy S7 to the computer via USB cable, it may be that this is not detected and you cannot access the device. If that is the case, then you can open on the Samsung Galaxy S7, a special sub-menu for the USB settings.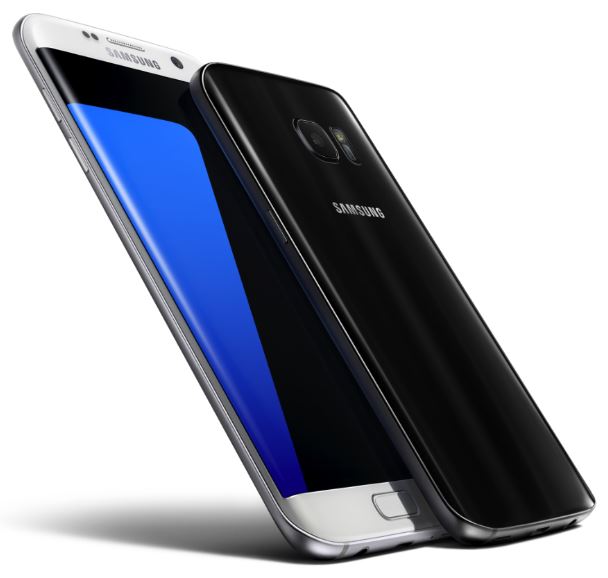 In this you can check if the setting "MTP + ADB" is enabled. However, you cannot find this menu in the Android settings, but by entering a special phone code. We explain you here how to open the menu for the USB settings on the Samsung Galaxy S7.
Just open the phone app and switch to the keypad. Now enter the following code:
There are now the USB settings of the Samsung Galaxy S7 displayed. Make now sure that the settings on MTP + ADP is set. If that is not the case, then sets the flag to "MTP + ADP" so as with most devices, including the PC, a functioning USB connection can be established. Exit the menu by tapping on "OK".
It is best now if you restart the new Samsung Galaxy S7, so that the setting in any case will take effect. Now you know where you will find the setting for USB options on the Samsung Galaxy S7.