On the Change Samsung Galaxy S7 you have at the bottom left and bottom right app shortcuts on the lock screen, which allow you to quickly access the respective app.
These are by default assigned as follows:
lock screen left: Phone app
lock screen right: Camera app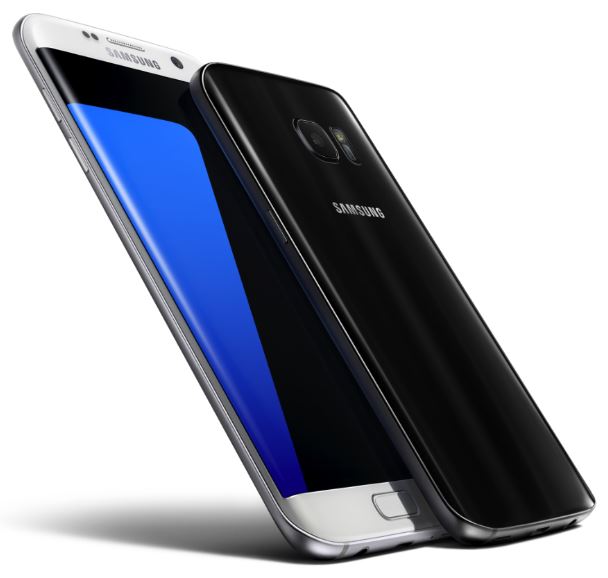 If you want to replace these two Apps because you prefer another app as a shortcut, then you can change this as follows:
1. Open the menu and then the settings
2. In the settings sub-menu tap on "device Security" and then at "Information and App shortcut"
3. Continue to "App Shortcuts"
4. You can then select the left and right shortcut of the lock screen and reassign it.
You now know how to replace the lock screen shortcut apps.