On the Samsung Galaxy S7 there is the possibility to use a so-called "safe mode". The safe mode is activated when you boot the smartphone by pressing the volume down key.
You recognize the secure mode because in the lower left corner, a signature field is set to "Safe Mode". Should you have this mode enabled by mistake, then you can turn off this safe mode like follows:
Pull down the status bar of your Samsung Galaxy S6 and then tap the button "Safe Mode" to disable it. Your Smartphone then performs a restart, which will boot the Samsung Galaxy S7 normal again.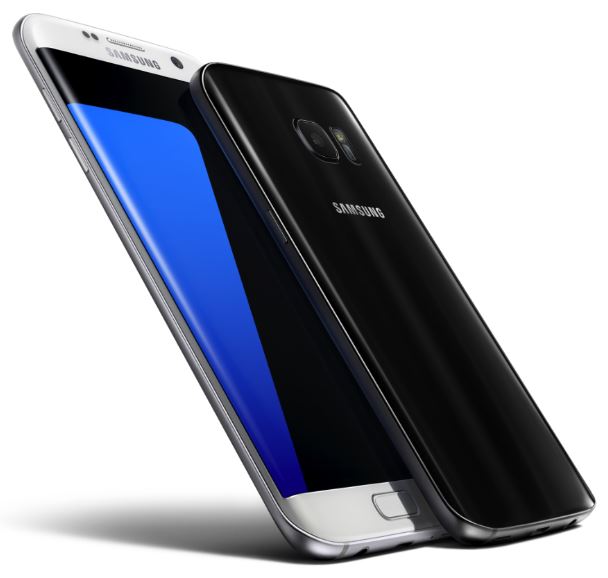 The Secure mode is then terminated. You see the entry Secure mode anyway?
Then please examine your Cases, whether this does not pinch the volume-down key accidentally. If this is not the case, then there may be a hardware malfunction of your volume button. Please examine this.
You know now how on the Samsung Galaxy S7 the Safe mode can be disabled.