The powerful camera of the Samsung Galaxy S7 offers you many possibilities hitherto only expensive cameras were withheld. Namely, it involves the option to record photos in RAW format.
The RAW format is the uncompressed version of an image. In contrast, a JPEG is a compressed version of a photo. During compression of photos details are always lost, which can be detrimental, especially in the post-production. In the RAW format the photo remains exactly as it was recorded by the camera. Therefore, the image size is many times larger than it is the case with JPEGs here.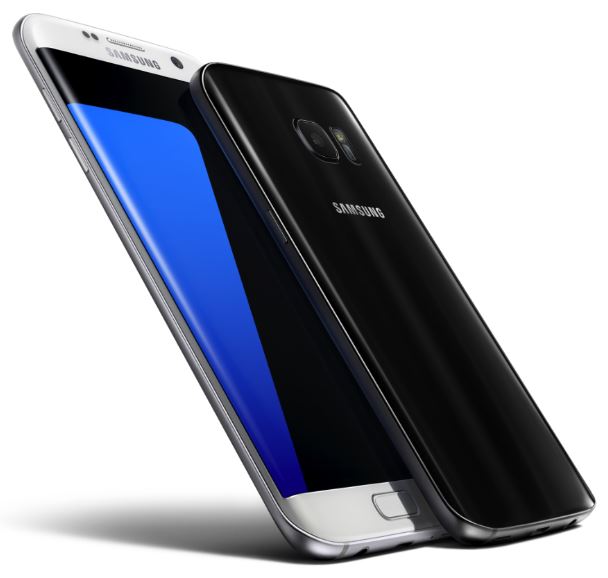 Would you like to now to record RAW images with the Samsung Galaxy S7 you must first enable this setting in the camera app. For this please proceed as follows:
1. Open on the Samsung Galaxy S7 Camera app
2. Tap the gear icon to open the camera settings
3. Tap on "Save as RAW file"
RAW files are only available in "professional mode" of the Samsung Galaxy S7. So change via the "Mode button" into the professional mode to capture RAW photos in the future. If you take a picture now, then two photos are always included. One in RAW and one in JPEG.