You can assign files or processes to specific apps on the Samsung Galaxy S7. For example, photos can always be opened with the QuickPic app. In this case, QuickPic is defined as the default application.
If you want to undo this, because you would like to use another gallery app permanently, then this works as follows:
Delete default values ​​for apps on the Samsung Galaxy S7 - Android Nougat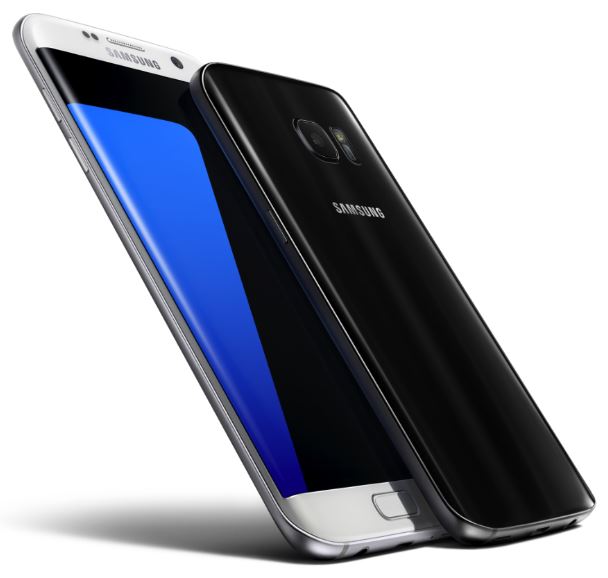 We proceed here with our example with the photo app QuickPic.
1. From the Start screen, open the following sub-menu of the Android Nougat operating system:
App Menu --> Settings --> Applications
2. Now search for the app "QuickPic" and open the application info by tapping on it
3. Now scroll down and select "Set as default"
4. You can now select the button "Delete default values"
After this, you can again select a new app for image formats. So the next time you open an image, you can select a new default app, such as: Gallery Google Photos, etc.
You now know how to delete the default values ​​of an app on the Samsung Galaxy S7 in Android Nougat.