The Samsung Galaxy S7 can be easily restored to factory settings in the Android system settings. However, it can be natural that the system does not charge anymore and therefore you have to put the smartphone into the factory state by means of a key combination.
In this guide, we will describe exactly how you can carry out a factory reset by means of a key combination.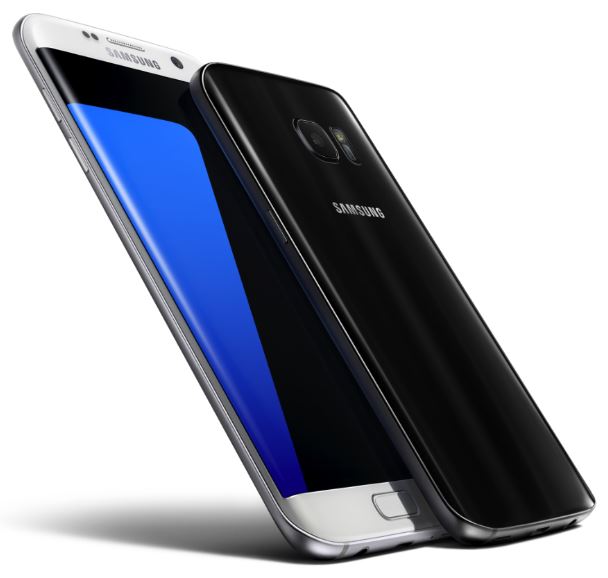 1. First, you must shut down your Samsung Galaxy S7 completly.
2. You must now activate the recovery mode. Press and hold at the same time:
Power On / OFF
Volume louder
Home button
Hold down the key combination until an Android figure appears on the display. Then release the power button ONLY. The other two buttons must still be pressed.
3. The Recovery menu appears on your display. You can now navigate as follows:
Volume Up: Scroll Up
Volume Down: Scroll Down
Power Button: Enter
4. Press the volume buttons to highlight "Wipe data / factory reset"
!!! All data is deleted on your Samsung Galaxy S7 and Android is completely reinstalled.
5. Confirm the security prompt with "Yes" and the factory reset will be applied to your Samsung Galaxy S7.
You have now learned how to use a keyboard shortcut to perform a factory reset and reset the device to factory settings.