Typically a smartphone like the Samsung Galaxy S7 receives at irregular intervals firmware updates, firstly to improve the functions of the device and to close other important software vulnerabilities. You can search on the Samsung Galaxy S7 for such firmware updates manually.
We show you exactly how it works: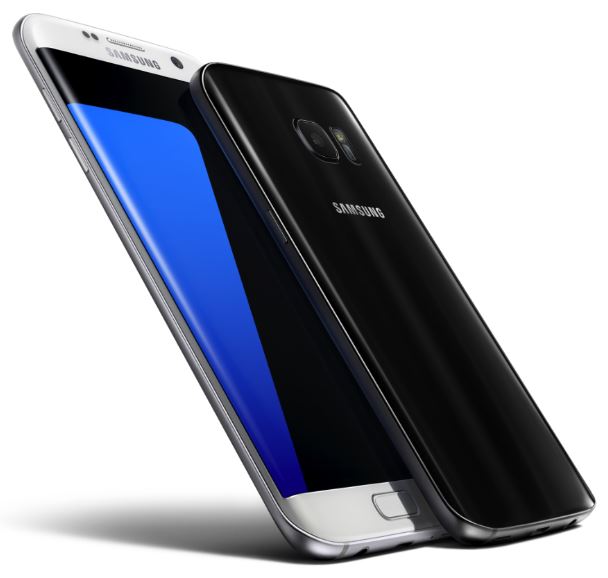 Navigate to Menu --> Settings and scroll in this menu all the way down to "Device Information". Select the entry "Software Update" now. Tap on the entry and then select "Update Now". The Samsung Galaxy S7 will now search for the latest firmware updates on the servers. If an update is available it will be downloaded to your device and if you want installed immediately.
You now know how to search download and then install on the Samsung Galaxy S7 manually for a new firmware update.