If you have added several pages on the home screen of your Samsung Galaxy S7 then you can set, one of them as a main home page. So you can specify for example that always the third home screen page will be displayed when you press the home button.
This is usually from factory always Page 1, which is set as main page of the home Screen. To disable this feature, you can change the main Home page as follows: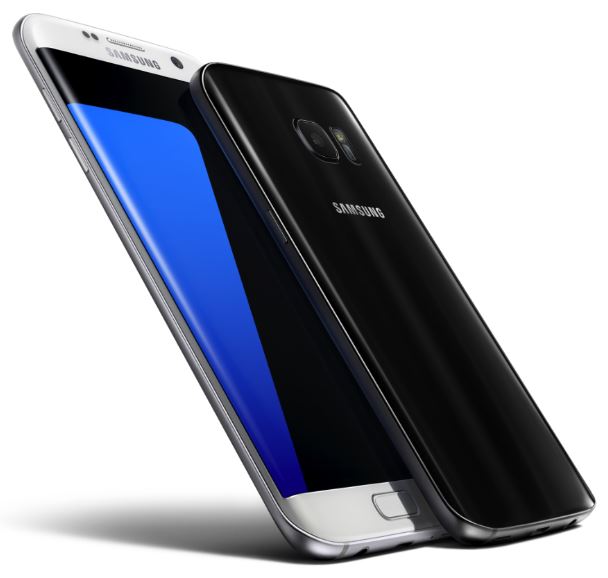 Tap your finger long on an open area of ​​the display or use the "Zoom Out" finger movement. The home screen will now be reduced and a small menu opened. All your home screen pages can now be seen in a reduced form. Locate the page that you would like to use as your main home page for your home screen. At the top of the corresponding home screen you will now see a small house icon.
If you like this as main page tap on the symbol. Then the home screen page is permanently defined as the main home page of the Home Screen.
This means that when you press the Home button now that this page of your home screens will appear. You now know how to set a main page for the home screen on the Samsung Galaxy S7.