On the Samsung Galaxy S7 there are apps that are pre-installed within the firmware and cannot be uninstalled, but simply hidden or disabled. Have you disabled such app you might want to reactivate them after some time.
If you do not know exactly how it works, then here is how to do: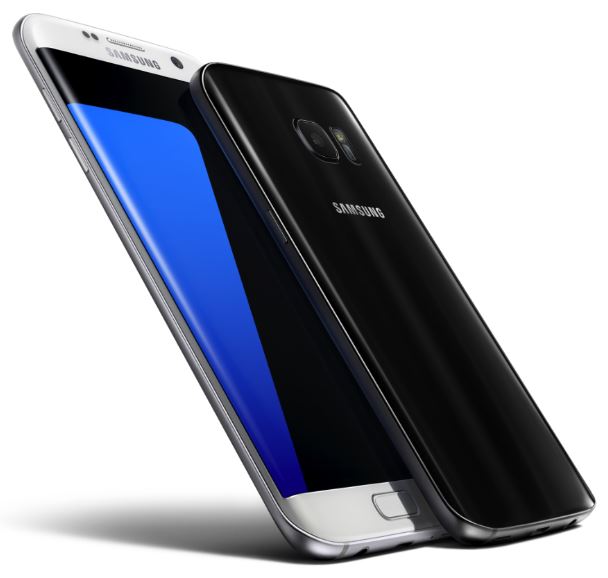 Open from the start screen of your Samsung Galaxy S7:
App Menu --> Settings --> Applications --> Application Manager
Tap here now at the top left on "All Apps ". A pop-up menu opens where you can now select "Disabled". Select "Disabled" and the list shows all applications that you have hidden on the Samsung Galaxy S7.
You can reactivate an app now by tapping it, and tap the application info to "Enable". Then the app is again visible in the app menu and can be used as usual.