On the Samsung Galaxy S7 you currently cannot see at a glance, in which mobile network / provider the device is currently logged in. It would be useful if the network operator is displayed directly in the status bar of the Samsung Galaxy S7.
Exactly for this, there is a third-party app called "Phono" on the Google Play Store. With this app it is possible to display the network operator with which you are currently connected in the status bar as a symbol.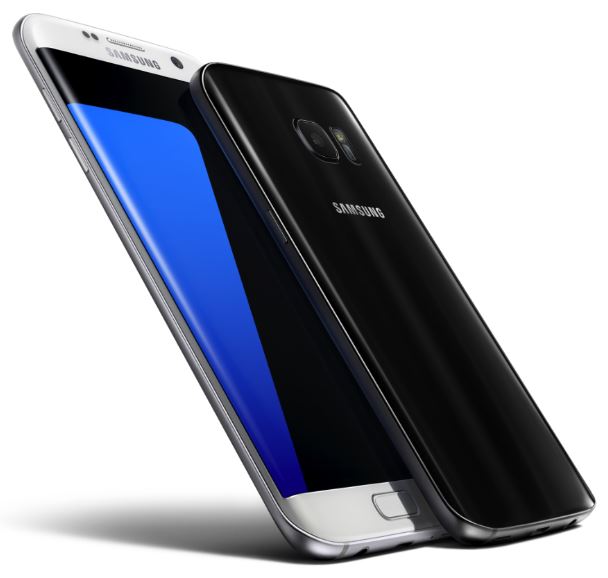 Especially when you change often between different network operators, because you live on a land border, this information is very useful. The "Phono" app can be downloaded free of charge on the Google Play Store:
If you do not want to install a new app, you can also view the information about the network operator in Android when you pull down the status bar once. The network operator is then displayed in a very small font on the lower edge of the display.
You now know how to easily view the currently connected network operator on the Samsung Galaxy S7.